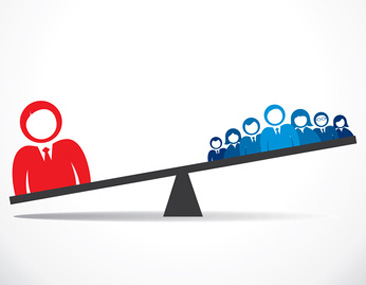 "The hottest job in IT right now might be the least "T" of them all: business analyst". Computerworld Tech hotshots: The rise of the IT business analyst By Michael Fitzgerald July 11, 2012

I have been a Business Analyst for almost sixteen years of my twenty six years of professional life however I have only known what to call myself for the last nine years; a Business Analyst! During my career I have been referred to as a management consultant or IT consultant but both these roles use skills, knowledge and competencies of the Enterprise/Strategic Business Analyst which is a new role that has emerged out of the International Institute Business Analysis IIBA® Competency Model in 2011.
At the company I work for we have been helping more and more companies to think about "why" we doing an initiative or project instead of just doing something that provides little or no value to an organization. 
Recently my company was engaged to analyze a cash handling business process after an audit report raised concerns over staff counting cash. In our first executive stakeholder meeting we asked the question "Why are you still using such a large volume of cash transactions, when your customers are used to credit cards and the organization was already using an internal customer card which held monetary credits and if marketed correctly would encourage return patronage?". Pretty quickly we understood that the better solution was to reduce the use of cash rather than reengineering the cash process.
Another client wanted to implement a